Reiki supports the body's ability to heal itself by restoring its energy balance.

We have the power to harness energy to heal ourselves and others. This can be traced back to some of the earliest teachings in human history. Rooted in Japan, with inspiration from Buddhism, Martial Arts, and Shinto - Reiki has come to North American and integrated teachings from India, using the Chakra energy system in our bodies.
It strengthens the immune system, so that all types of illnesses can be either resisted, or overcome more smoothly. It is an effective way to reduce stress (which also prevents many illnesses). On an emotional level, it promotes a sense of being at peace with oneself, and can also, sometimes painfully, reveal the root cause of our feelings and behaviour.
Reiki can be practiced on ourselves, another person, an animal, on plants, and even on money, and electronics. Everything has energy, therefore everything can be balanced with Reiki.
We can thrive in our body, mind, and life.
In Levels 1 & 2 Reiki, we learn to restore balance within ourselves and the world around us. This course includes tools to improve your intuition, allowing you to move more smoothly through life.
If you feel called, Reiki is also a way to generate income doing something you love. Helping others to restore balance within themselves, while remaining energized yourself.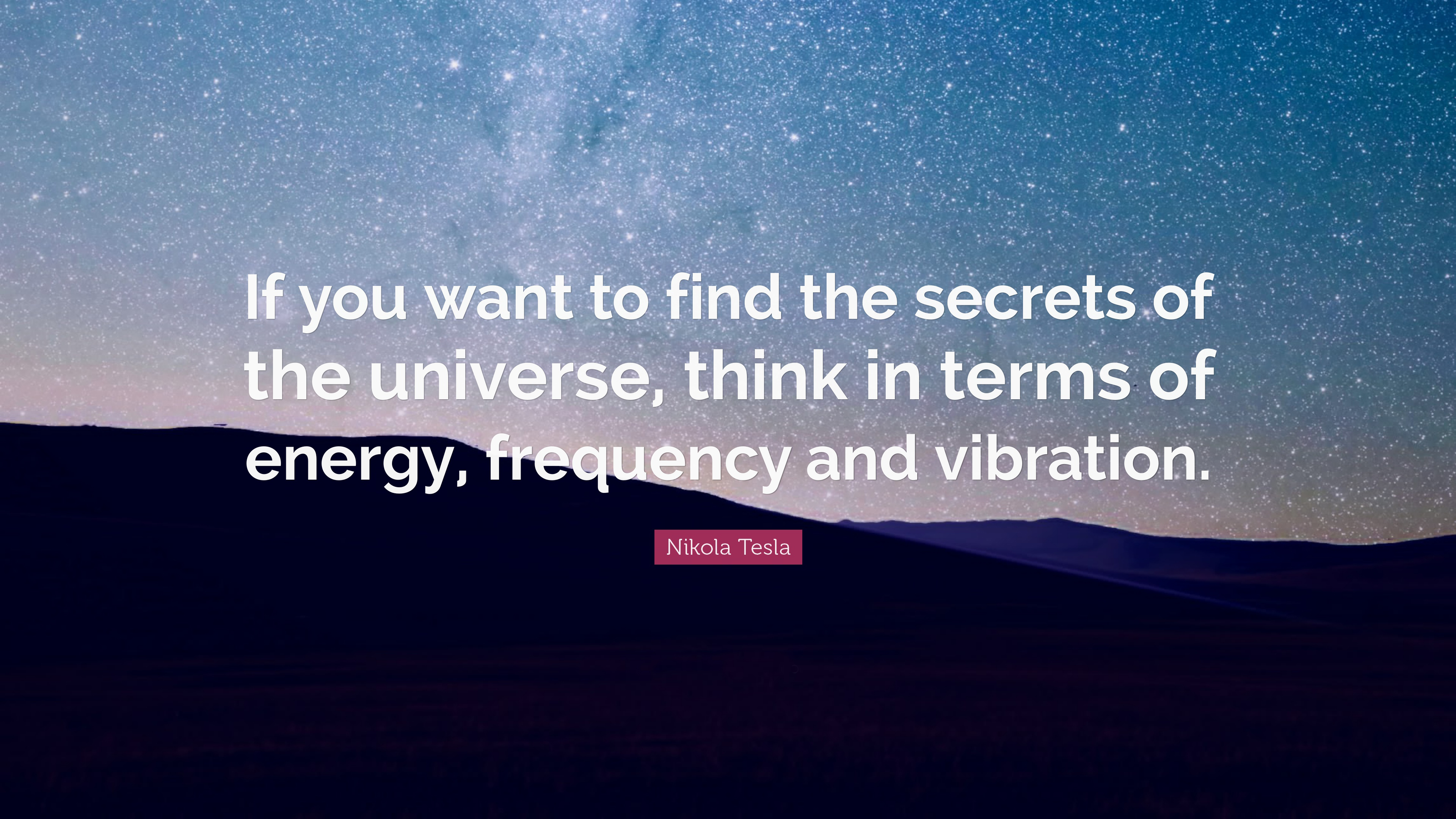 Who is this course for?
Anyone who is curious about Reiki
Anyone who has a physical ailment and wants to uproot it
Anyone who empathizes and feels other people's emotions
Anyone who wants to help others, without draining themselves
Anyone who wants to understand themselves and others better
Anyone who wants to restore balance in their life


Who is this course NOT for?

Anyone who strongly doesn't believe that we have the power to heal ourselves (this course ain't for you, boo!)


What you can gain from this course:
The freedom to thrive in all areas of life - relationships, health, finances, career, wellbeing
The ability to help others heal, while remaining energized yourself
Strengthened intuition and confidence in following it
Confidence to perform Reiki on yourself and others
Tools and tips for getting started with Reiki as a business
Lifelong ability to heal yourself and others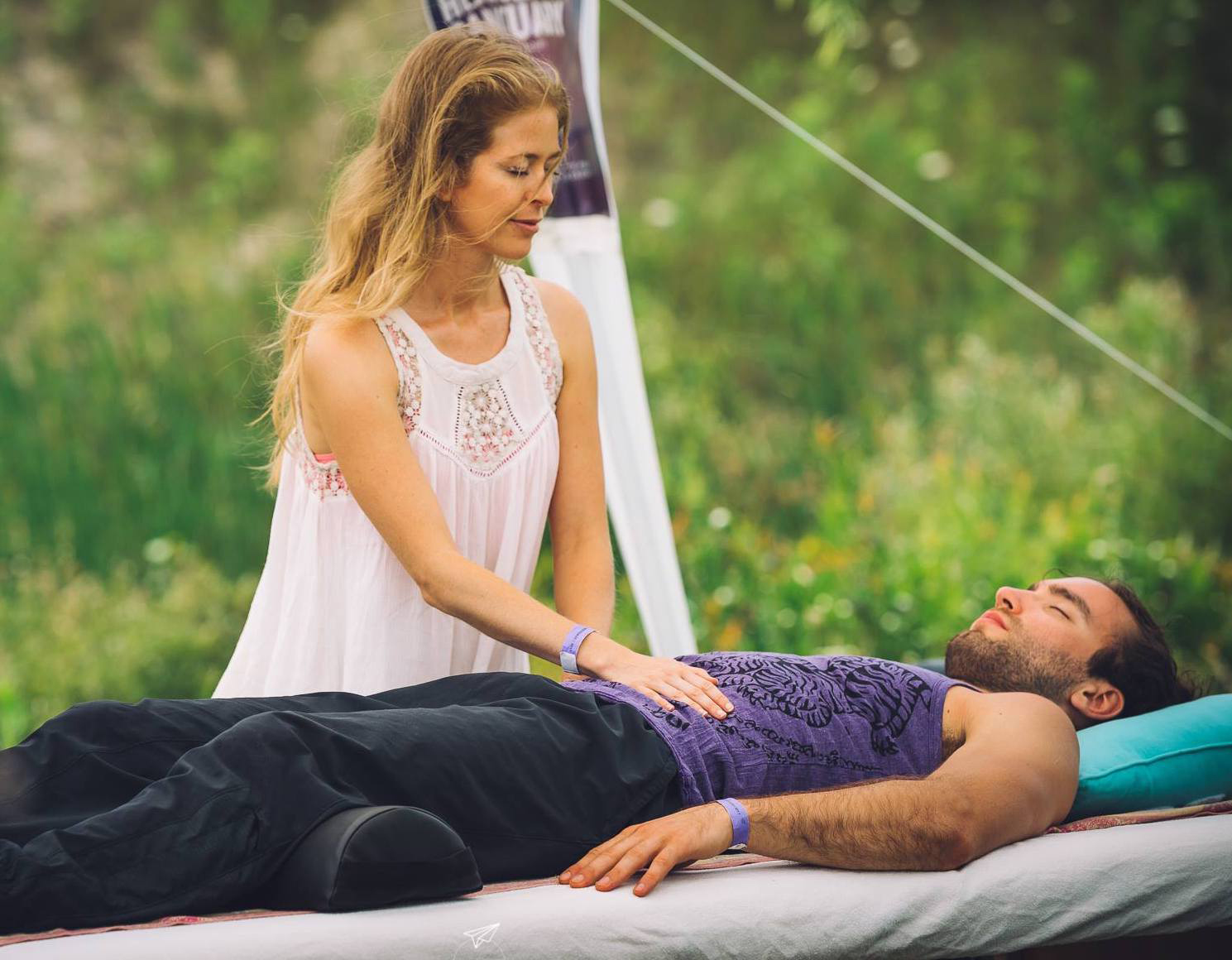 WHAT IS INCLUDED IN THE COURSE:

3 hours of video teachings
[Downloadable] 55-page Manual (that's followed along in the videos - so you can read the manual on your own and refer back to it - but you don't need to, if you prefer learning through video)
Live 1-on-1 phone call, where I guide you through your Reiki Attunement (20 mins)
Complete video demonstrations for preparing for a session, and performing Reiki on ourselves and others
Over 10 years of my personal experience with spirituality and healing, put into this course
Students are stepping into their power, healing themselves & others, feeling unconditional love, inner peace, joy and abundance that fulfills their soul!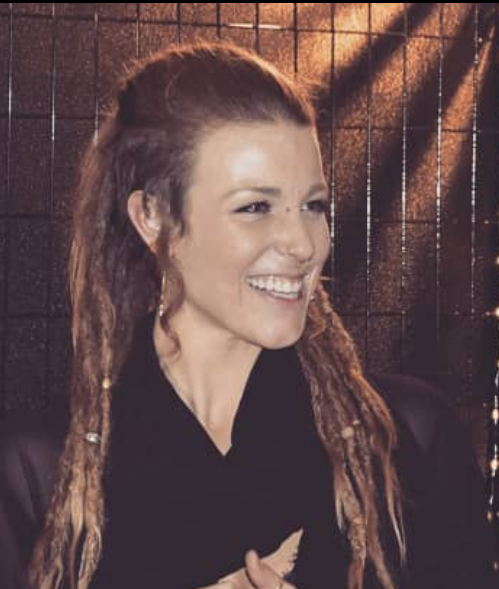 "This course was truly transformative. It allowed me to see where I was putting limitations on myself and helped me to begin navigating through them, releasing the doubts I have in myself, allowing more space to grow and flourish. It has opened me up to have deeper trust in myself and the divine guidance that has led me and held me on this path.

My attunement was magical. Kathleen received visions during it that resonated so deeply within me. The visions and feelings I experienced during the attunement were very powerful, the feeling of blockages dissipating and sacred source energy being able to flow freely were overwhelming. She has been an incredible support throughout the journey and I sincerely appreciate the love and compassion that shines in all that she does.

The whole experience was profoundly healing and opening, shedding layers and releasing so much that I was holding onto. The days following the attunement, many situations presented themselves that shined light on deep-rooted patterns, and I was able to move through them and see through them with much more clarity. I'm looking forward to the continuing release and surfacing of all that is calling to be healed. I can't wait to help others on their healing journey.

THANK YOU KATHLEEN! What a beautiful offering you are sharing!"
- Kila D, Yoga Teacher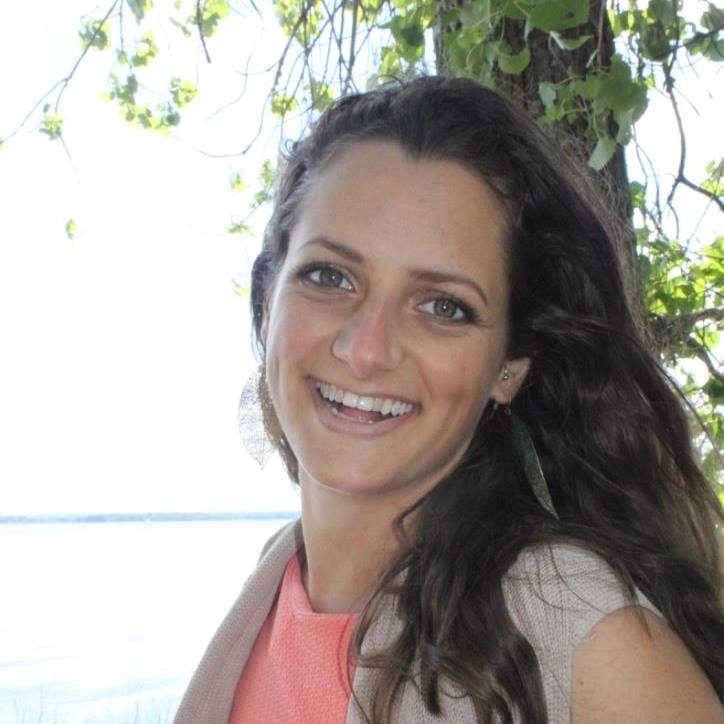 "Kathleen is an incredible healer - she's so tuned in, and she really embodies what she teaches. Since taking this course, I've been able to use Reiki on myself, loved ones, pets, and clients. It's been a great tool for overall wellbeing, and I'm so grateful for it."
- Emily R, Empowerment Coach
Your Instructor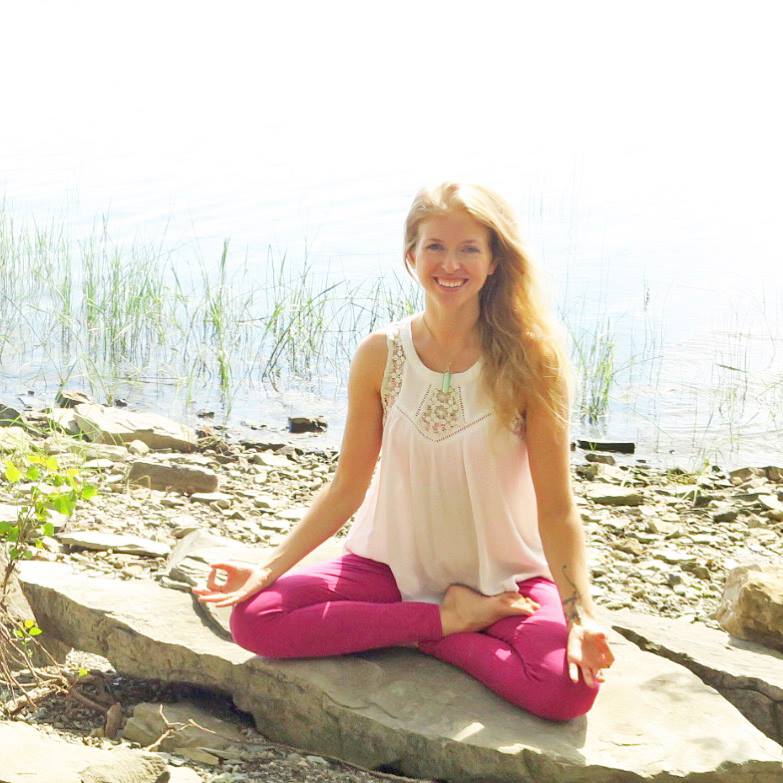 Kathleen is a certified Reiki Master Teacher. She has been developing her spiritual practice for the past 15 years, with a strong focus in Indigenous teachings and connection to nature.
✧

She uses Reiki energy healing as a foundation for her 1-on-1 sessions, both in person and online. During a session she balances the chakras of the person she's working with, while connecting to their energetic field and receiving guidance for them. This allows people to understand and release emotional blockages held in their body, receiving the clarity and empowerment to move forward in life.
✧

She has taught students from around the world, to perform the balancing and healing practice of Reiki on themselves and others.

✧

Website: kathleenhawk.com
Instagram: @kathleen.hawkk

YouTube: youtube.com/kathleenhawk

Course Curriculum
Chakras
Available in days
days after you enroll
Frequently Asked Questions
When does the course start and finish?
The course starts when you're ready and is self-paced - you decide when you start and when you finish. The videos and content are posted with a lifetime access. There is also a live 1-on-1 Skype call where you will receive your Reiki Attunement.
How long do I have access to the course?
How does lifetime access sound? After enrolling, you have unlimited access to this course for as long as you like - across any and all devices you own.
Can I do this course on my phone?
Teachable courses are meant to integrate wonderfully on Android devices, and there is an app in the app store for Apple products. However, the course will look better, load better, and interact better on an actual computer or tablet. There are sections that are downloadable that you can keep on your phone, however, I do not recommend taking the full course on your phone.
How much time does the course take to complete?
There is about 4 hours of material, which can be learned at your own pace - you can do all 4 hours at once, or spread this out. It also includes a 20-minute 1-on-1 call, where I will guide you through the Reiki Attunement. It's recommended to practice Reiki on yourself for 21 days following your Attunement. This could take 30 mins - 1 hour per day, either when you're laying in bed, or whenever is most convenient for you.
What if I have no experience with Reiki?
I had zero experience with Reiki before taking my first course and becoming certified in it. I didn't even fully understand what Reiki was - that's why I took the course! My intuition was guiding me to it, so I trusted it, and never looked back. You don't need any previous experience with Reiki to take this course. It's open to anyone who's interested.